Posted: Sun Oct 14, 2007 3:33 am
I finally got my bike, and most of the plastic was cracked. I ordered a set of carbon-fiber body work. Much nicer. I have to replace the chain, tires and gas lines. Here are some pictures: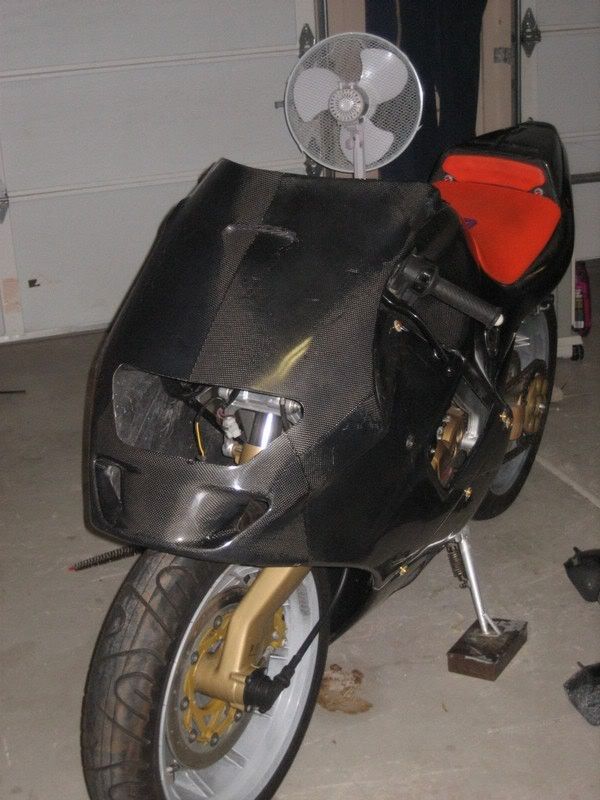 Gotfried, I need a sticker set, chain guide and owners manual.